Dedicated Public Adjusters For
Builders' risk and business loss to your property could seem unrecoverable. Disaster Recover Advocates are there onsite to gauge the complete scope of damage to the property and to discuss, organize, and process your claim.
Disaster Recovery Advocates works with commercial, industrial, and homeowners on their insurance claims due to builders risk and business loss.
After a disaster, it isn't just about rebuilding and repairing what was damaged, it's about the additional expenses as well. During the claim process, the potential business loss can be overwhelming.
Disaster Recovery Advocates can help ease the process and take care of your claim so you can focus on running your business or home.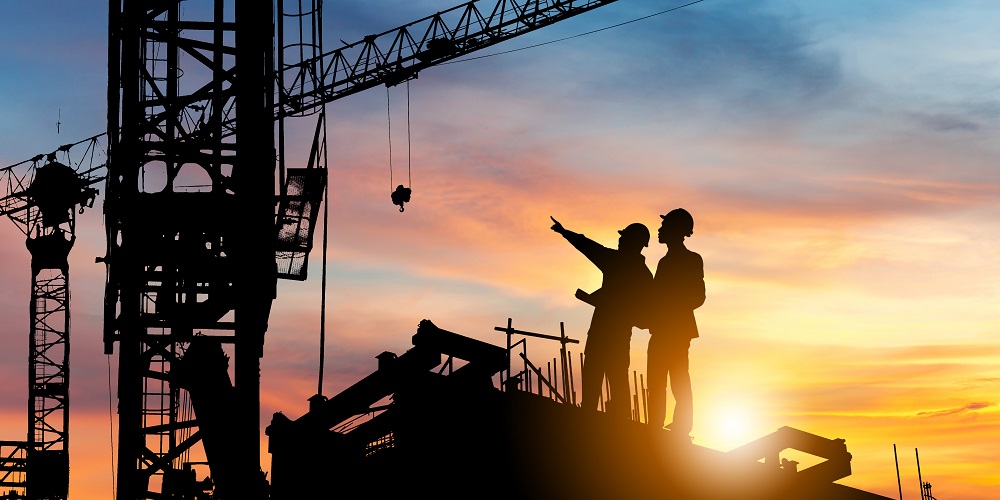 Get the money you're entitled to from your insurance claim
We would love to hear from you.
Contact Us
An insurance adjuster's estimated offer is often extremely lower than a Public Adjuster's estimation of damages. Don't let your insurance company underpay or deny your claim. Questions or concerns about our services or your disaster claim? We're here to listen and provide clarity and relief.