Dedicated Public Adjusters For
Hurricane damage to your business or home could seem unrecoverable. Disaster Recover advocates are there onsite to guage the comple scope of damage to the property and to discuss, organize, and process your claim.
Has your property or home sustained hurricaine damage?
Disaster Recovery Advocates works with commercial, industrial, and homeowners on their insurance claims due to hurricaine damage.
Hurricanes can cause immense damage to your property. The destruction left behind by a hurricane can be emotional and overwhelming, but safety comes first. Verify that your area and your property is safe to return to before all else. Loose debris can cause more damage to your property and can be hazardous. If safe, be sure to document the damage, through photos and videos, and notify your insurance company prior to recovery/cleaning. Let us take care of the rest. If you've never dealt with hurricane disaster claims before, having a credible and reliable Public Adjuster on your side can make a substantial difference.
 Disaster Recovery Advocates can help ease the process and take care of your flood claim so you can focus on running your business or home.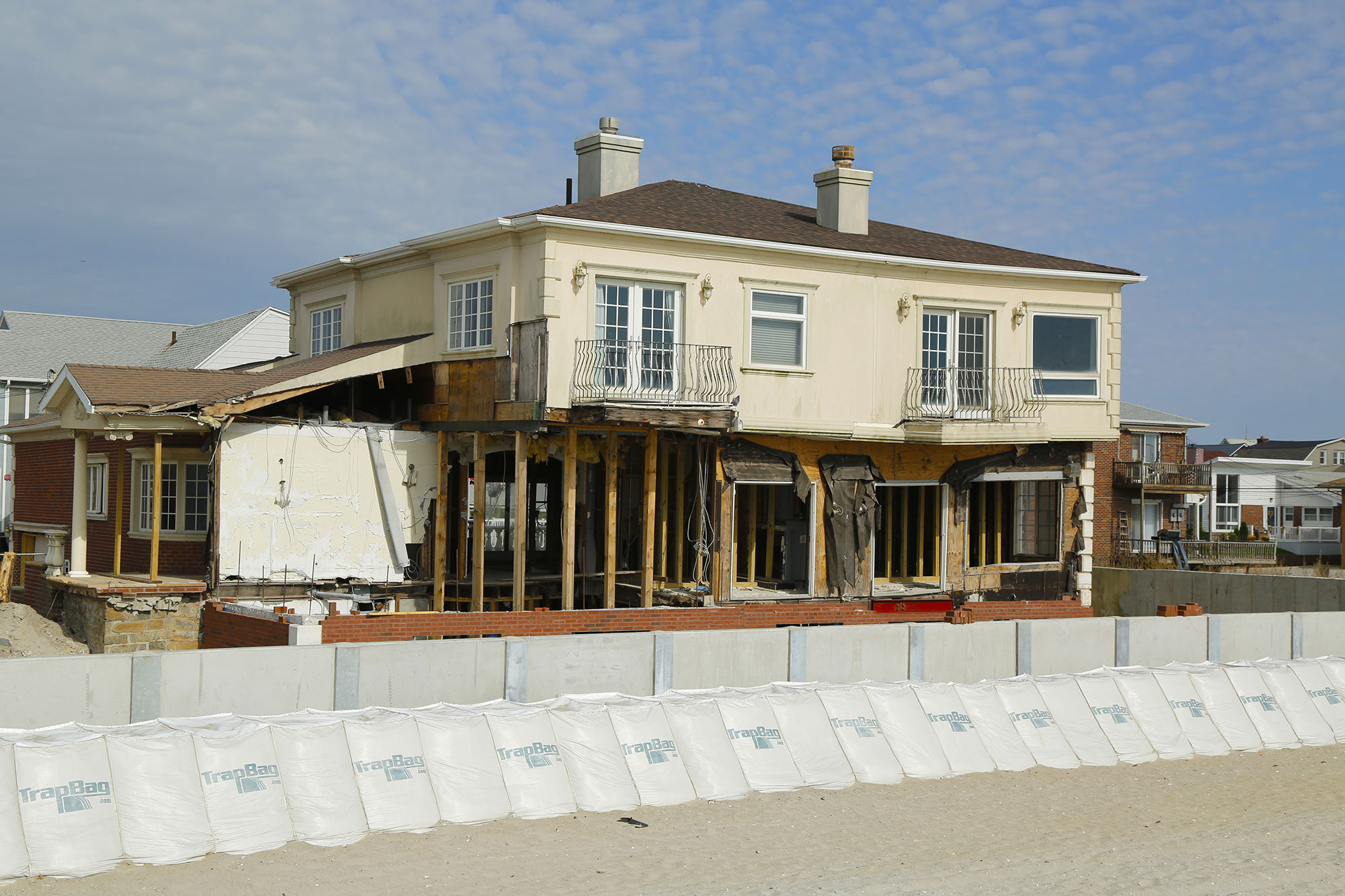 Get the money you're entitled to from your insurance claim
We would love to hear from you.
Contact Us
Often an insurance adjuster's estimated offer is extremely lower than what a Public Adjuster's estimation of damages is. Don't let your insurance company underpay or deny your claim. Questions or concerns about our services or your disaster claim? We're here to listen and provide clarity and relief.