Dedicated Public Adjusters For
When you live next to the beach or are subject to rivers rising, water can quickly enter your business or home and cause an ocean of damage and loss.
Has your property or home sustained flood damage?
Disaster Recovery Advocates works with commercial, industrial, and homeowners on their insurance claims due to flood damage.
 Flood damage is caused by an existing body of water that has risen and entered the property. It can also be the result of large amounts of rainfall.
Arriving without notice of how high the level can go, floods are covered under a unique policy form.
The weather is constantly changing with the Earth's movements causing waters to be higher than normal and storms more powerful, making flood damage a nightmare to property owners. Disaster Recovery Advocates can help ease the process and take care of your flood claim so you can focus on running your business or home.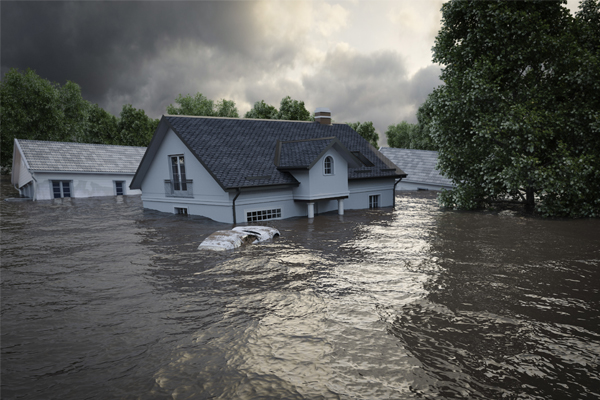 Get the money you're entitled to from your insurance claim
We would love to hear from you.
Contact Us
Often an insurance adjuster's estimated offer is extremely lower than what a Public Adjuster's estimation of damages is. Don't let your insurance company underpay or deny your claim. Questions or concerns about our services or your disaster claim? We're here to listen and provide clarity and relief.