Dedicated Public Adjusters For
Has your property or home sustained tornado damage?
Disaster Recovery Advocates works with commercial, industrial, and homeowners on their insurance claims due to tornado damage.
Tornados can leave your property demolished and uninhabitable, but it can also do undetectable damage. Wind from a tornado can cause damage to the foundation of your property and/or remove or loosen the roof of the property. From large to small damages, it is important that your property is evaluated by a trained eye to identify and address these issues before further damage is done. If you've never dealt with a tornado disaster claim before, having a credible and reliable Public Adjuster on your side can make a substantial difference.
Disaster Recovery Advocates can help ease the process and take care of your flood claim so you can focus on running your business or home.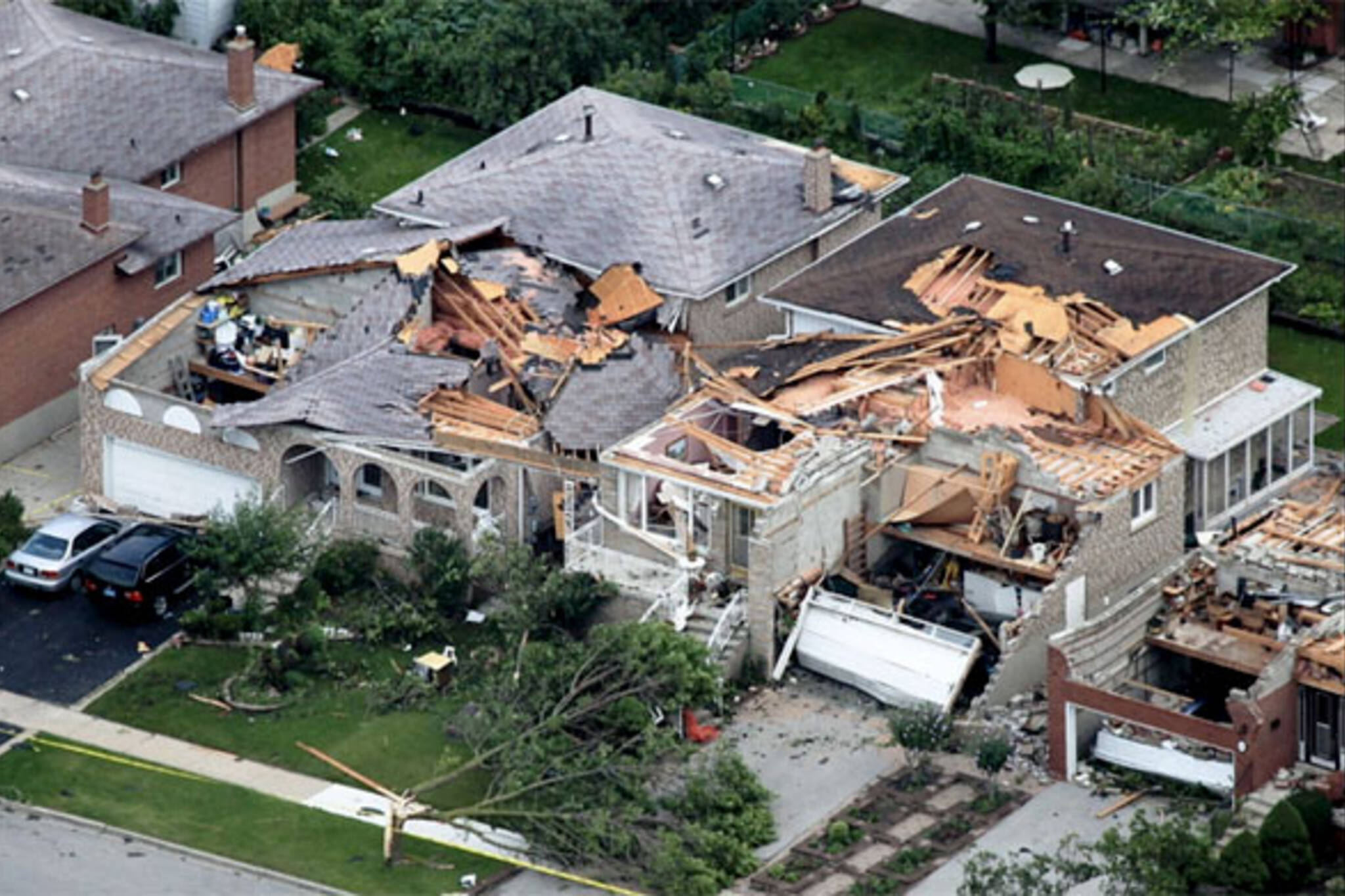 Get the money you're entitled to from your insurance claim
We would love to hear from you.
Contact Us