Dedicated Public Adjusters For your
Disaster Recovery Advocates works with commercial, industrial, and homeowners on their insurance claims due to loss or damage.

When your business or home is damaged, the first concern should always be safety. After everyone is safe, do whatever is possible to control the damage, next call Disaster Recovery Advocates. Our public adjusters will help you with your claim and get your property back to its original state.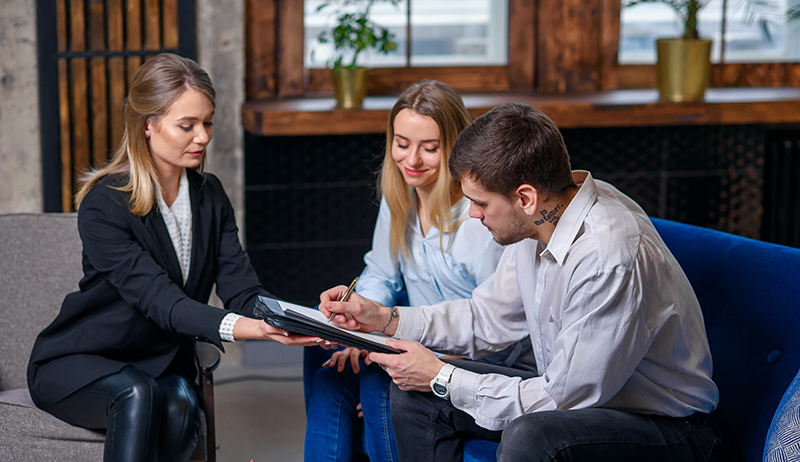 DAMAGE CONTROL

CONTACT A SPECIALIST

FILE A CLAIM

PROPERTY INSPECTION

WAIT FOR PAYMENT
INITIAL RESPONSE
Important information needed when filing a claim
Our Public Adjusters can help you through any disaster covered under your property's insurance policy and its endorsements.
We have handled claims resulting from:
Get the money you're entitled to from your insurance claim
We would love to hear from you.
Contact Us
An insurance adjuster's estimated offer is often extremely lower than a Public Adjuster's estimation of damages. Don't let your insurance company underpay or deny your claim. Questions or concerns about our services or your disaster claim? We're here to listen and provide clarity and relief.